Let's check out the most popular ramen in China "Lanzhou ramen"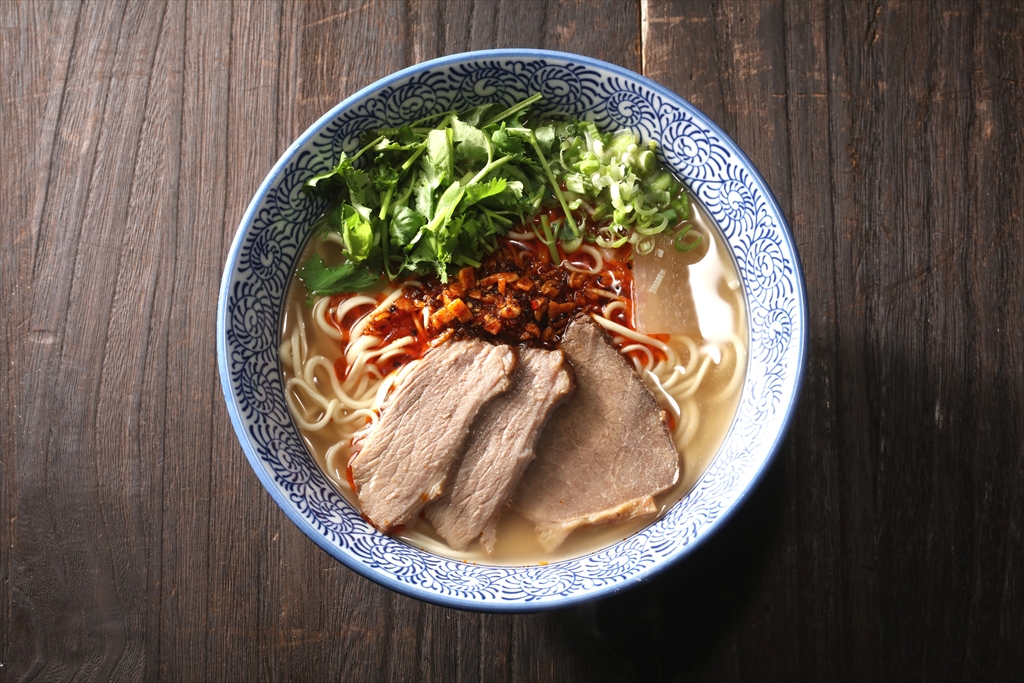 One of the most popular ramen (Lanzhou ramen) which every Chinese know finally came to Japan.
Among lots of Lanzhou ramen shops, a representative one "Mazilu(馬子禄)" is going to be opened,so it's attracting public attention now.
It has already passed more than 100 years since the shop was born in Lanzhou City located in the Silk Road.
The shop was supported through many generations in China,then finally it got designated by Chinese Ministry of Commerce as one of the long-established stores.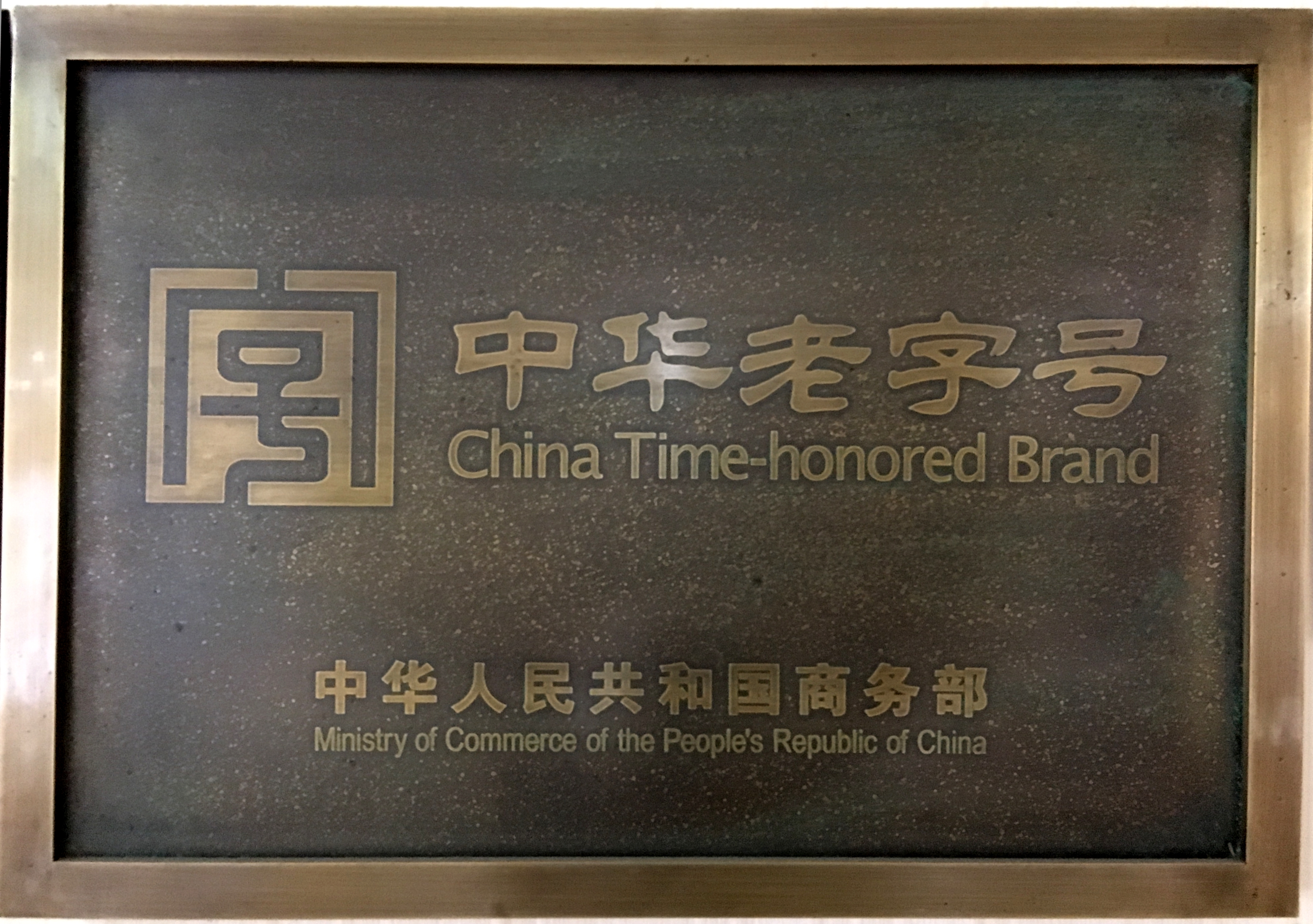 The first store in Japan is located in "Jimbocho(神保町)" which is also close to Akihabara(秋葉原).
So it is also good location for travelers from oversea.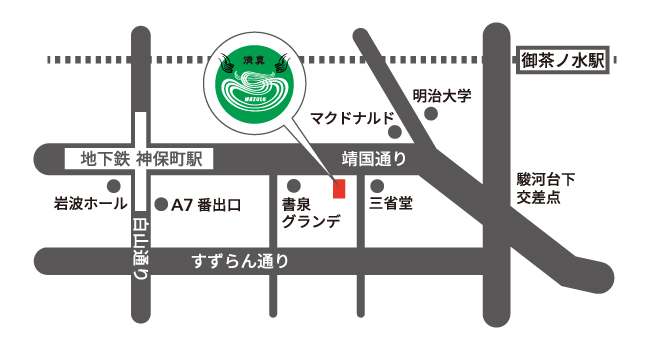 It only takes one minute from Jimbocho station,so you won't get lost probably.
There was a word of "Qingzhen(清真)" meaning halal in Chinese in the signboard.
Since it has certified by NIPPON ASIA HALAL ASSOCIATION and some of chefs are muslim,
so you can enjoy your meals without any worries.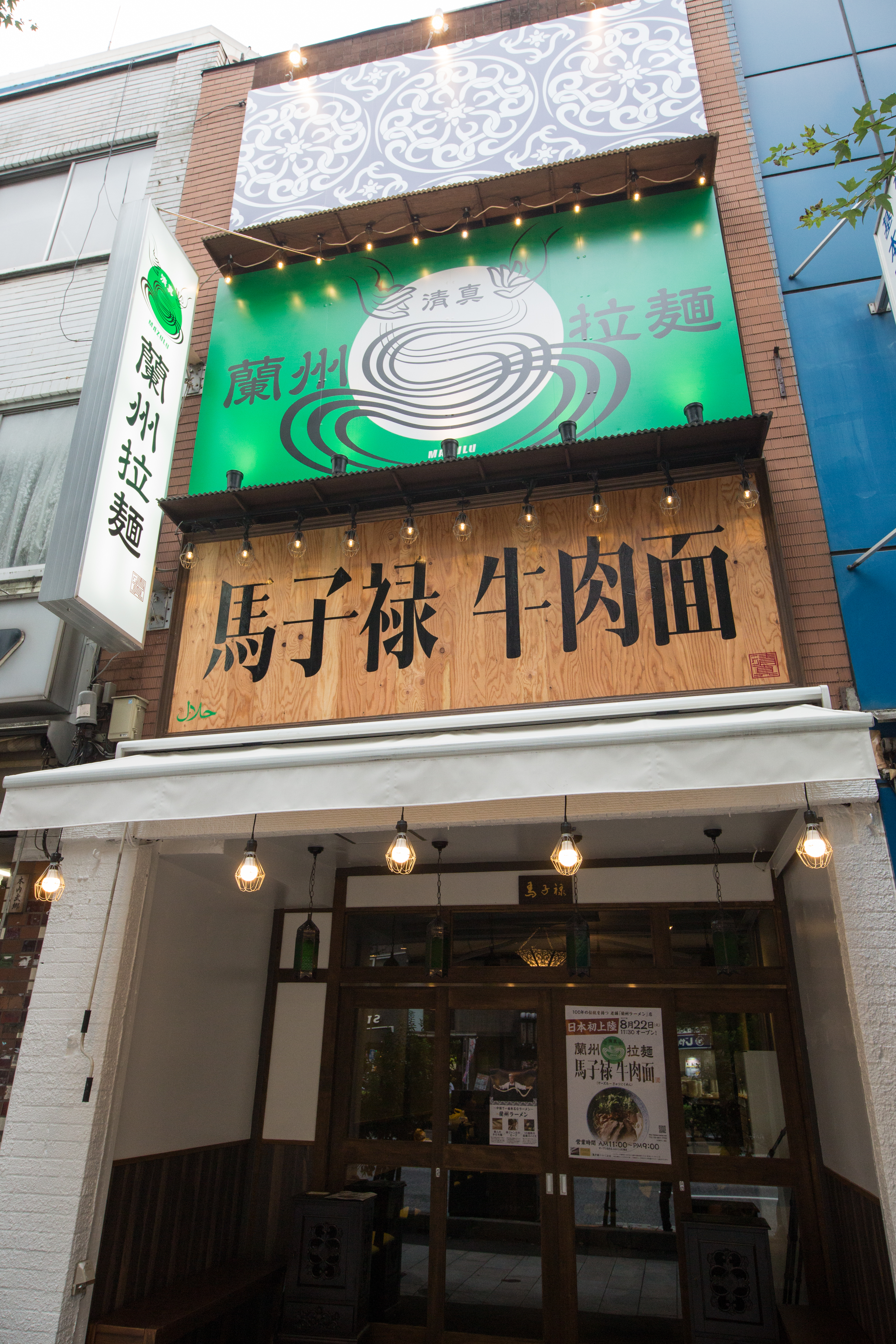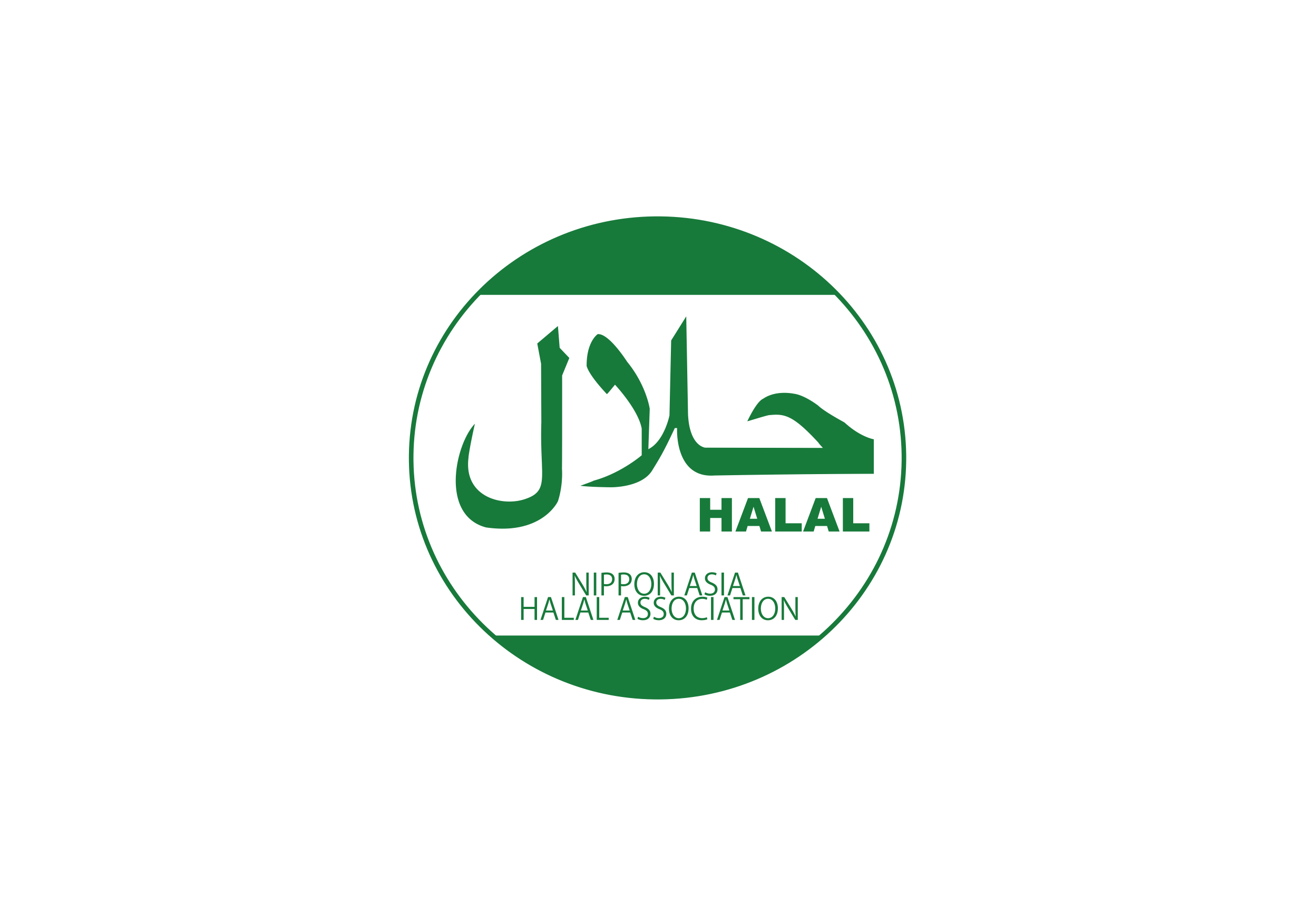 You can have "authentic taste" by a chef who trained in China for a long time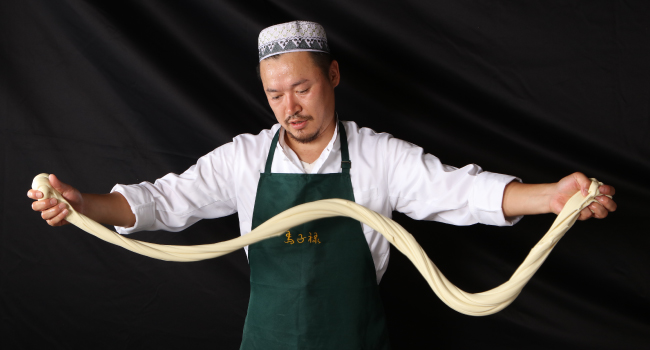 Fragrant smell of Stock from beef and medicinal spice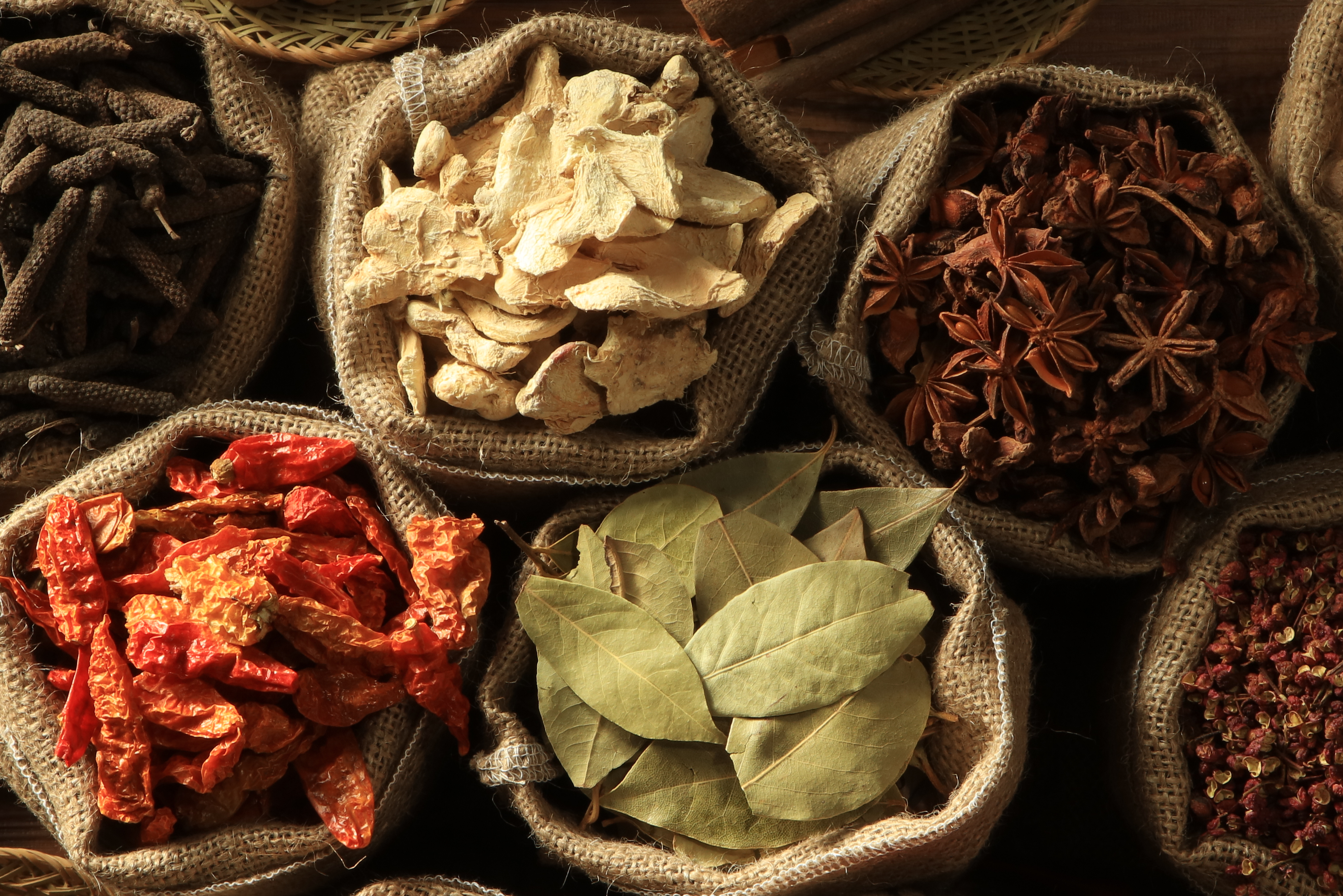 The character is a flavor of stock from Halal Japanese beef and more than 10 types of medicinal spice.
Medicinal spice is very new to even Japanese because soy sauce and seafood based soup are common in Japan.
Hand made noodles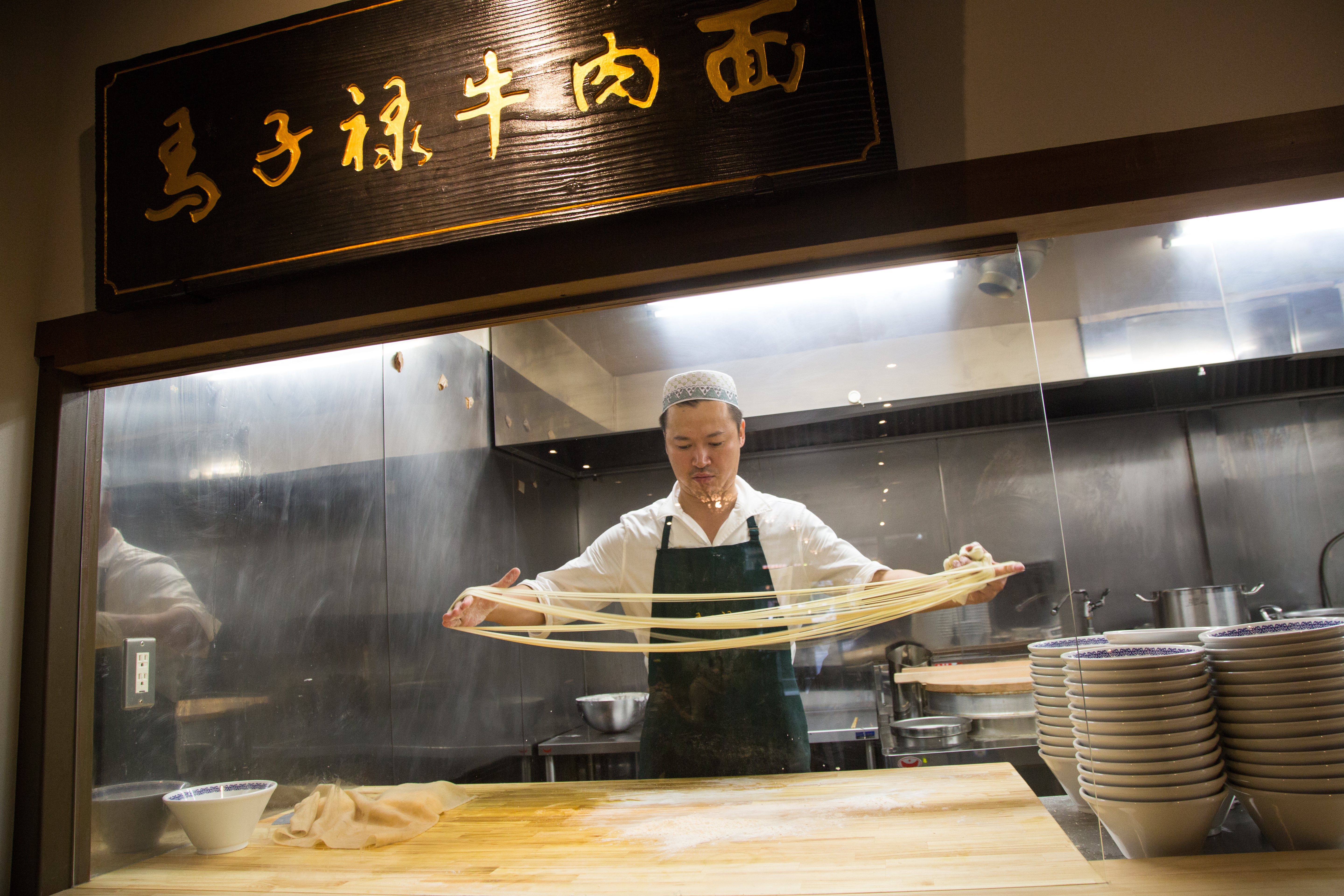 The other characteristic is "handmade noodles".
Since they make after your order, you can choose thickness of noodles from three types of Thin noodle(Hosomen),Flat noodle(Hiramen),and Triangular noodle(Sankakumen).
This time, I enjoyed most popular one,Thin noodle.
You can add topping as you like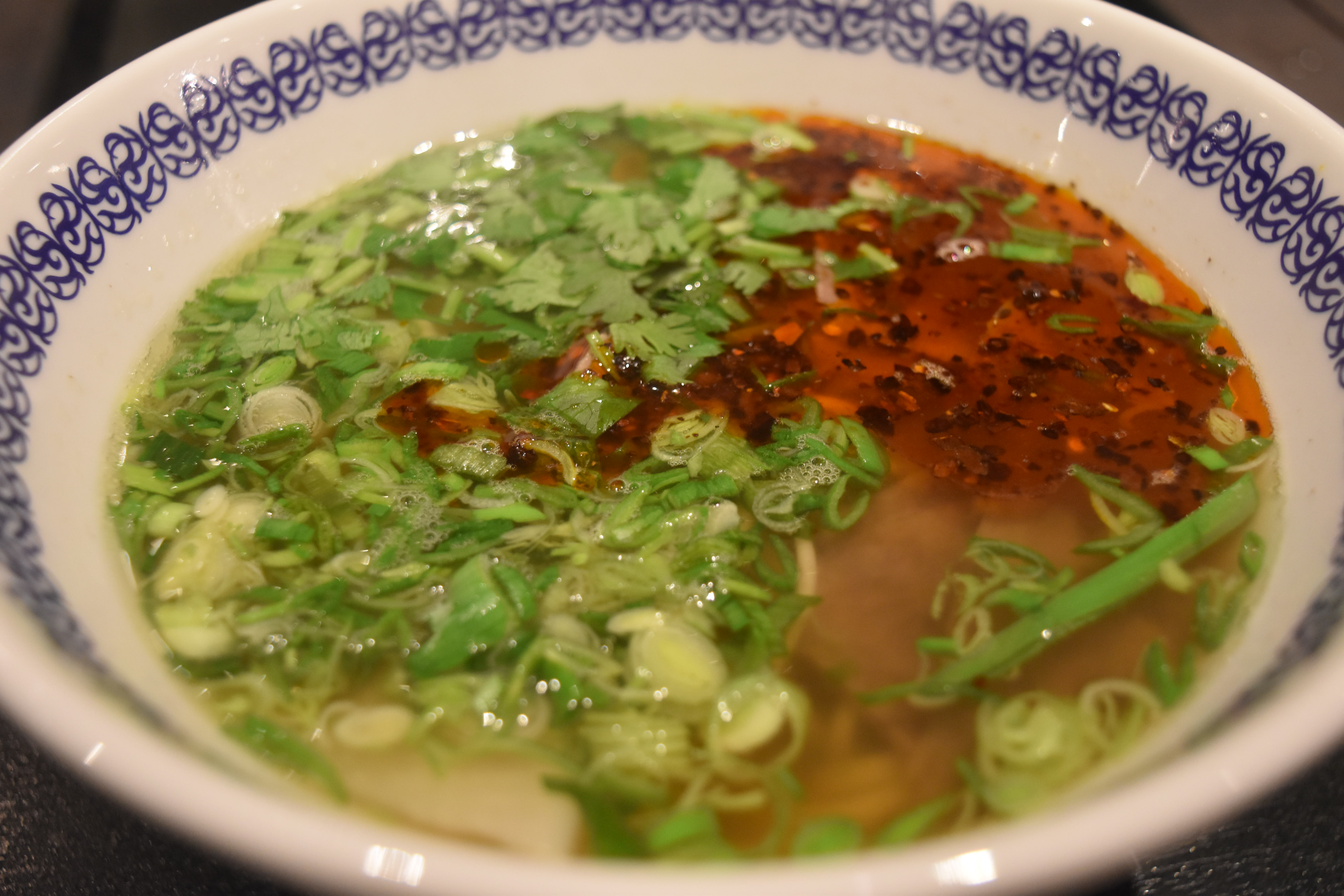 Regular ramen is 880 yen,but if you want to add some topping,
you can add coriander (120 yen) and increase the amount of beef (200 yen).
This time I added coriander,so it got more fragrant,
then I was able to enjoy authentic Lanzhou ramen.
Lanzhou ramen shop "Mazilu(馬子禄)" will be opened tomorrow.
If you got interested and have time,please stop by there.
"Mazilu(馬子禄)"
Tel

03-6811-7992

Open

11:00〜 21:00

Address

1-3-18, Kandajimbocho, Chiyoda-ku, Tokyo, 101-0051, Japan

official Website
The post Most popular ramen in China "Lanzhou ramen restaurant" will be opened tomorrow(8/22) appeared first on Halal Media Japan | Latest halal news, travel guides & maps of Japan.