Japan Muslim Travel Index (JMTI) has been launched !!!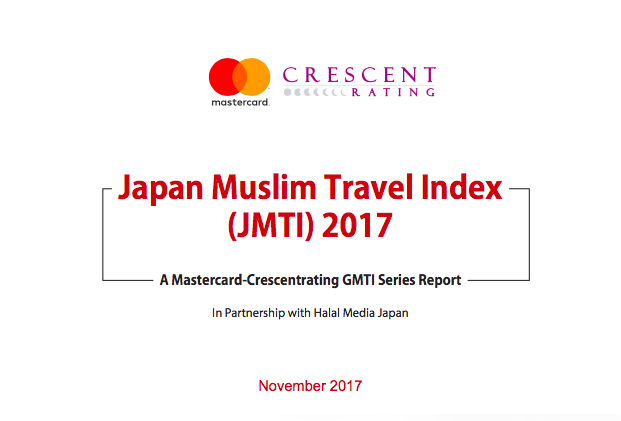 The Mastercard-Crescentrating Japan Muslim Travel Index (JMTI) 2017 has been launched in partnership with Halal Media Japan at the Halal Expo Japan on the 22nd November. (Article can be read here)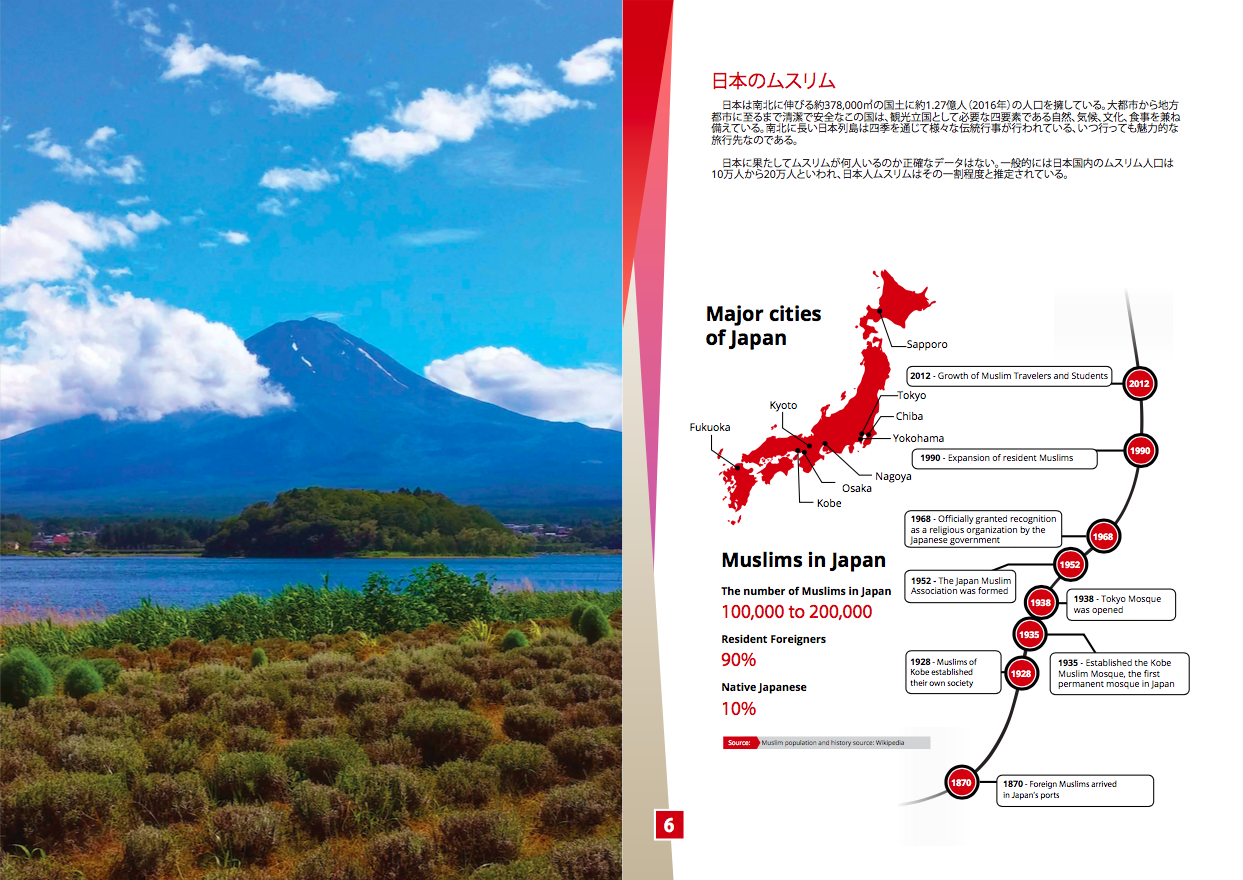 Japan Muslim Travel Index (JMTI) is a MasterCard-Crescentrating Global Muslim Travel Index Series report, representing the latest resource for destinations looking for ways to benchmark regions within their specific destinations. The JMTI allows the 47 prefectures in Japan to benchmark services across their regions in order to grow and better cater to the requirements of Muslim travelers.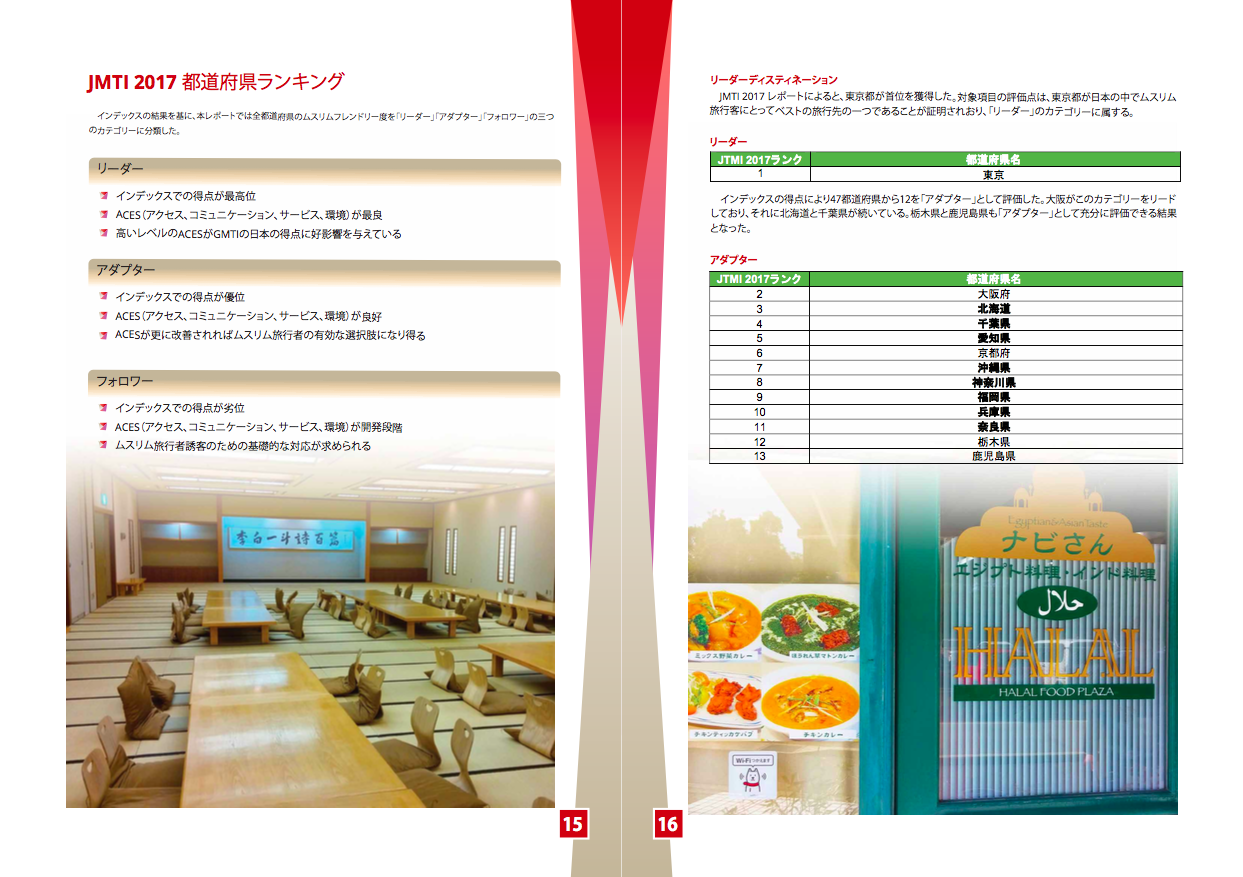 The Global Muslim Travel Index (GMTI) was introduced in 2015 to create an Index to benchmark destinations in the Muslim Travel Market. The latest GMTI 2017 report covered a total of 130 destinations, providing comprehensive research and insights on the Muslim travel market. Japan was the biggest mover in the top 10 with a jump of two places to sixth position on the list of non-OIC markets on the GMTI2017.
Download the report "Japan Muslim Travel Index (JMTI)"
About Companies
Company name
CrescentRating Pte Ltd
Representative director
CEO, Fazal Bahardeen
Address
80 Changi Road, #05-12 Centropod Singapore 419715
Date of establishment
Dec 2008
Business description
Facility rating for Muslim tourism. consulting, training, destination marketing
URL
https://www.crescentrating.com
https://www.halaltrip.com
Enquiries Relating to this matter
Food Diversity Co. Ltd
Contact : Yokoyama at s.yokoyama@food-diversity.co.jp
CrescentRating Pte Ltd 
Contact : Raudha Zaini at raudha@halaltrip.com
The post Japan Muslim Travel Index (JMTI) has been launched !!! appeared first on Halal Media Japan | Latest halal news, travel guides & maps of Japan.