Malaysia's Teachers and Education Consultants Visited Shizuoka for Educational Tour
Shizuoka Muslim Association, together with Shizuoka Tourism Bureau and Shizuoka City Council, held an educational event called "Edu x Kaizen Tour" on December 1~3 participated by total 17 participants.
Participants are teachers and education consultant from kindergarten until university and students from Malaysia.
The purpose of this tour is to learn how is education, culture, public facilities in Japan, along with Japanese social welfare, while at the same time participant can feel the Muslim Omotenashi (muslim-friendly service), from food until pray space.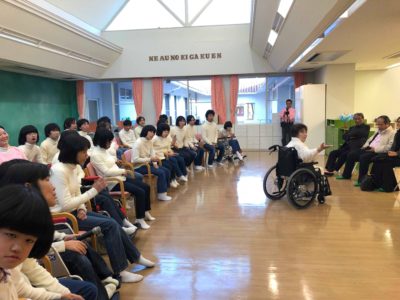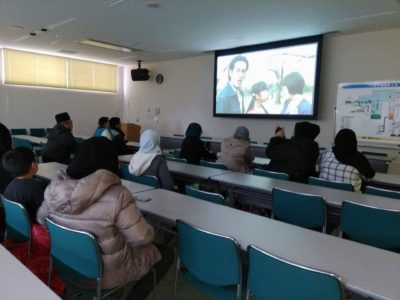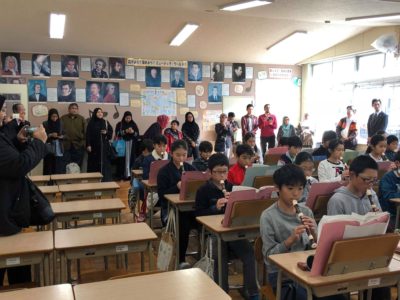 On this tour, participants got a chance to meet superintendent of schools in Shizuoka and chairman of Shizuoka City Council. This is the first educational travel which may be big step, which may contribute in development in Shizuoka in the future
The post Learn Japanese education, culture, and infrastructure. Malaysia's Teachers and Education Consultants Visited Shizuoka! appeared first on Halal Media Japan | Latest halal news, travel guides & maps of Japan.