New release of halal personal care product series (exclusive for hotels)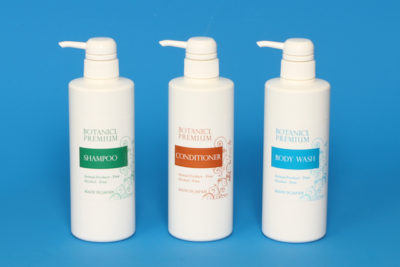 This new series of hotel shampoo, body wash, and conditioner is a spa-style product that offers a comforting and relaxing sensation. The hotel exclusive shampoo series was developed to pursue beauty and relaxation for users of all kinds of religious as well as customary backgrounds.
Hotel Shampoo, Body Wash and Conditioner Series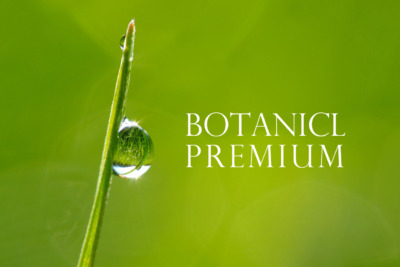 BOTANICL PREMIUM products do not use alcohol, animal derived components, or silicon. Therefore, it can be safely used by Muslim/ vegetarian guests as well as guests who give special care to their beauty.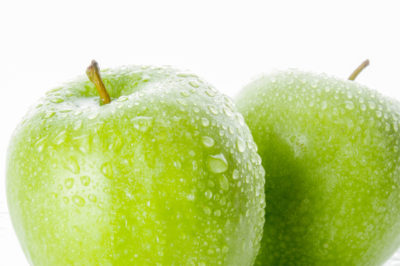 The fragrance of "apples" is popular in Japan, and it's refreshing scent makes you feel as if you're standing in a fruit patch.
BOTANICL PREMIUM is not a halal certified product, however, it is developed in accordance with Islamic precepts that define halal personal care, and therefore can be safely used by guests.
(1) BOTANICL PREMIUM SHAMPOO
Makes your hair soft and resilient
(2) BOTANICL PREMIUM HAIR CONDITIONER
Makes your hair smooth and vibrant.
(3) BOTANICL PREMIUM BODY WASH
Washes away stress with the fragrance of apples.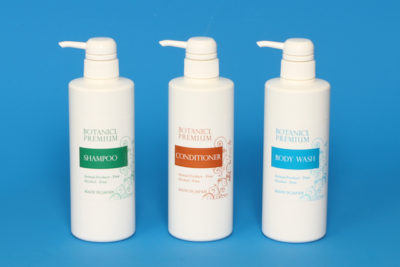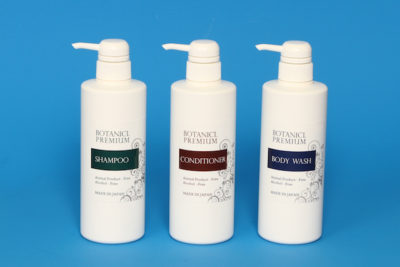 Contact
Please send an email to the "Wholesale Dept." if you wish for a quote.
Silis Japan Co.,Ltd.
HP : http://www.silis-jp.info/en.html
FACEBOOK : https://www.facebook.com/silisjapan/
E-mail : ok@silis-jp.info
FAX : +81-6-6809-5471
Distributor
RINWORKS 
HP : http://www.rinworks.jp
Related Article
The post New release of halal personal care product series (exclusive for hotels) appeared first on Halal Media Japan | Latest Halal news, travel guides & maps of Japan.