Halal Ramen NARITAYA OSAKA will open on 30th June

NARITAYA OSAKA will newly open in Osaka city on 30th June.
In Osaka city, a lot of halal restaurants are there to welcome Muslim customers whilst Kimono (Japanese traditional cloth) wearing program are offered on behalf of Muslim as OSAKA MAP for MUSLIMS released last month shows it.
In response to the request of Muslim customers in Osaka, they decided to put out the Osaka store followed by Naritaya in Kyoto and Asakusa.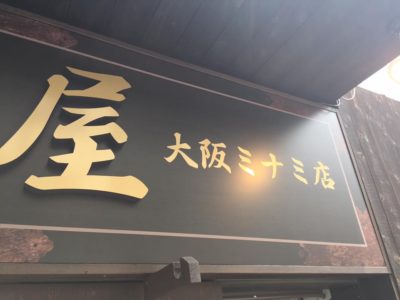 The ramen at Naritaya is Halal noodles using only natural materials, which has been attracting Naritaya-loving customers so far.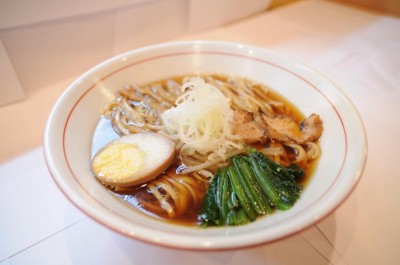 Of course, no need to worry about prayer space because they have prayer space as well as Wudhu space.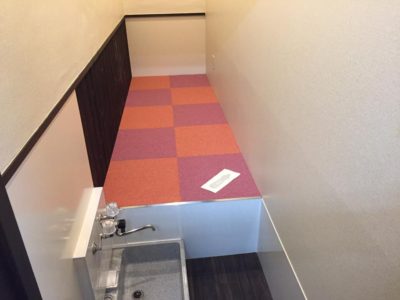 Information about Naritaya on Halal Gourmet Japan is coming soon.
NARITAYA OSAKA
Address

1-7-23, Higashishinsaibashi, Chuo-ku Osaka-shi

WEBSITE
Related Article
The post Halal Ramen NARITAYA OSAKA, will open on 30th June appeared first on Halal Media Japan | Latest Halal news, travel guides & maps of Japan.