How to dress "Hijab×Lolita" is introduced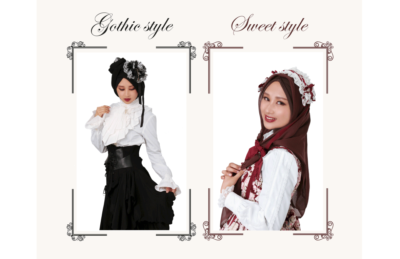 Recently, more and more Muslimahs have been enjoying Lolita fashion whilst following the teaching of Islam. Especially, Muslimah from Europe and South East Asia dressing Lolita draws attention from many parts of the globe.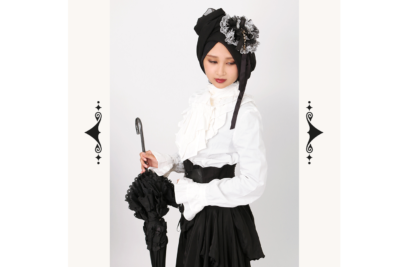 In Japan, especially in Harajuku, Lolita fashion already gathers popularity regardless of their age, nationality.
However, some Muslimah concerns "we have no idea though we wanna try dressing Lolita".
Now, Wunder Welt shows how to dress Lolita fashion while wearing hijab.
Of course, not only hijab, but how to avoid exposing skins and cover body line.
Original Article here: https://www.wunderwelt.jp/en/interview/hijab_fashion
Modeling
Model of this feature named Aufa
Instagram: @aufatokyo
facebook: https://www.facebook.com/aufatokyo/
Related Article
The post How to dress "Hijab×Lolita" is introduced appeared first on Halal Media Japan | Latest Halal news, travel guides & maps of Japan.