Samurai Ramen UMAMI will finally open in Malaysia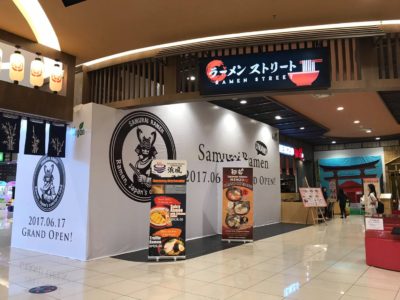 "Samurai Ramen UMAMI"'s 1st shop will be opening from 17th June on in Johor Baru, Malaysia.
This reman is a super ramen, which does not contain any animal, alcohol, addictive, MSG, chemicals at all. So, it is preferably recommended for Muslim, vegan, and vegetarian.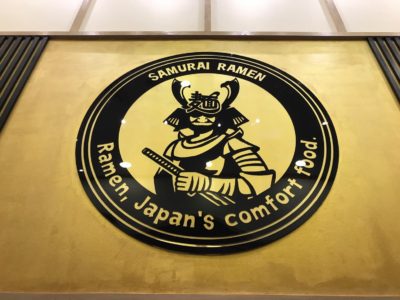 In Japan, there are lots of fans of this ramen since this is offered in many places such as hotels, and various restaurants.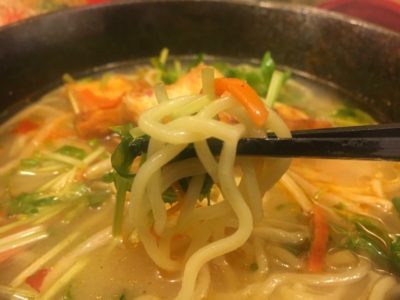 The wish of Malaysian to have Samurai Ramen UMAMI in Malaysia, to let friends/family have one together finally became real for now after some struggles.
Samurai Ramen UMAMI starts its shop at Ramen Street of AEON Mall Tebrau City in Johor Baru.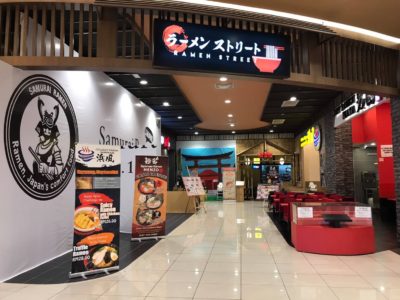 Johor Baru is regarded as the second biggest city in Malaysia and active business zone because of the location next to Singapore.Also, government focuses on encouraging industry promotion in this area based on development policy called Iskandar Plan.
In the very near future, we are expected to find made-in-Japan ramen for everyone around the world.
What about introducing and recommending this to your Malaysian friend?
SAMURAI RAMEN RESTAURANT
Address

LOT S107, AEON MALL TEBRAU CITY, 1, JALAN DESA TEBRAU TAMAN DESA TEBRAU 81100 JOHOR BHARU, MALAYSIA

OPEN

Sun-Thu: 10.00am-10.00pm/Fri-Sat: 10.00am-11.00pm

Website

Facebook
Related Article
The post Samurai Ramen UMAMI will finally open in Malaysia appeared first on Halal Media Japan | Latest Halal news, travel guides & maps of Japan.