New release! Halal ice cream "Norishio-soft" in Sekai Cafe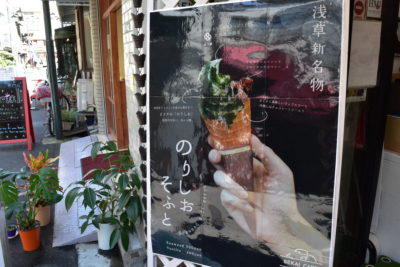 "Sekai Cafe" ,right next to Nakamise-dori,just started to sell Halal ice cream.
It's called Norishio-soft (Ice cream with seaweed).
When I heard it first time,I felt it's kind of strange,but also interesting.
So I headed to sekai cafe for with half in doubt.
As soon as I arrived, a beautiful muslima clerk welcomed me.
Since there was prayer space at cafe,
muslim can go to cafe without any worries.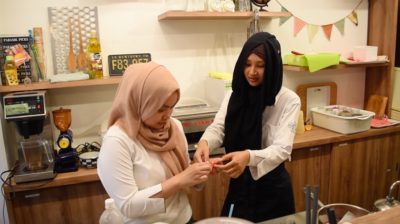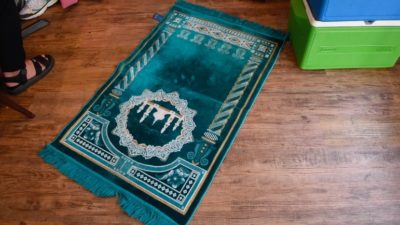 Well, I ordered the ice cream right away.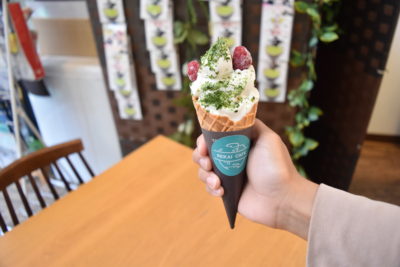 It was covered with seaweed literally,then I got surprised little bit.
Soon after I tried it,I got more surprised.
The sweetness and the saltiness of seaweed got nice harmony,
then it tasted so rich that I can recommend you to try it with confidence.
For the topping, frozen raspberries are used,
and it's crunchy texture made us feel summer is coming.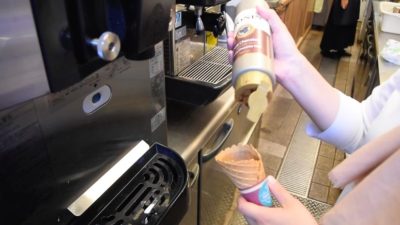 Also chocolate sauce that enhances sweetness was used inside the cone.
The summer of 2017 has just begun.
Why do not you visit the Asakusa Sekai Cafe to heal yourself?
Sekai Cafe
Address

1-18-8 Asakusa, Taito-ku, Tokyo

OPEN

Sun – Thurs: 11: 00 – 19: 00 / Friday, Sunday and public holiday: 11: 00-21: 00

CLOSE

Nothing

TEL

03-6802-7300

Website

Halal Gourmet Japan
The post New release! Halal ice cream "Norishio-soft" in Sekai Cafe appeared first on Halal Media Japan | Latest halal news, travel guides & maps of Japan.